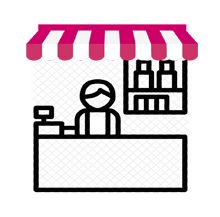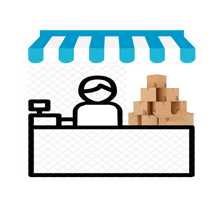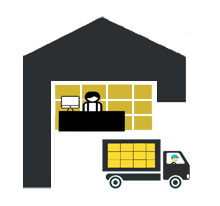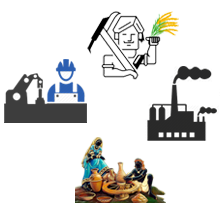 Expanding Market is now simple with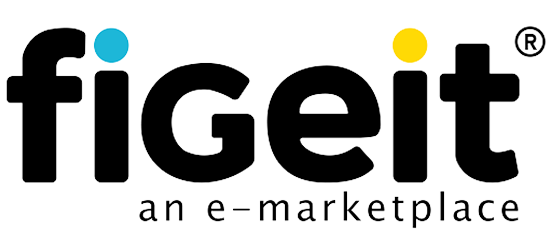 Just you need to have your own business along with
1 Unique Product*
Aadhaar Card*
Bank Account*
Pan Card*
GSTIN/TAN
Register In less than 15 Minutes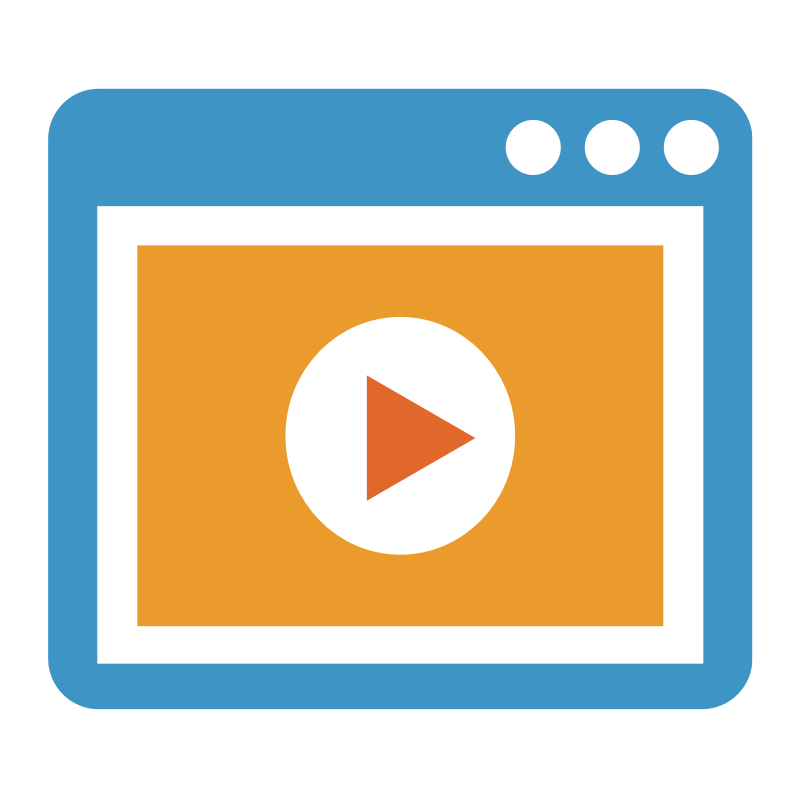 Step-1
Free Registration
Stop worrying to pay for registration. Here we are coming with free registration for you.
Step-2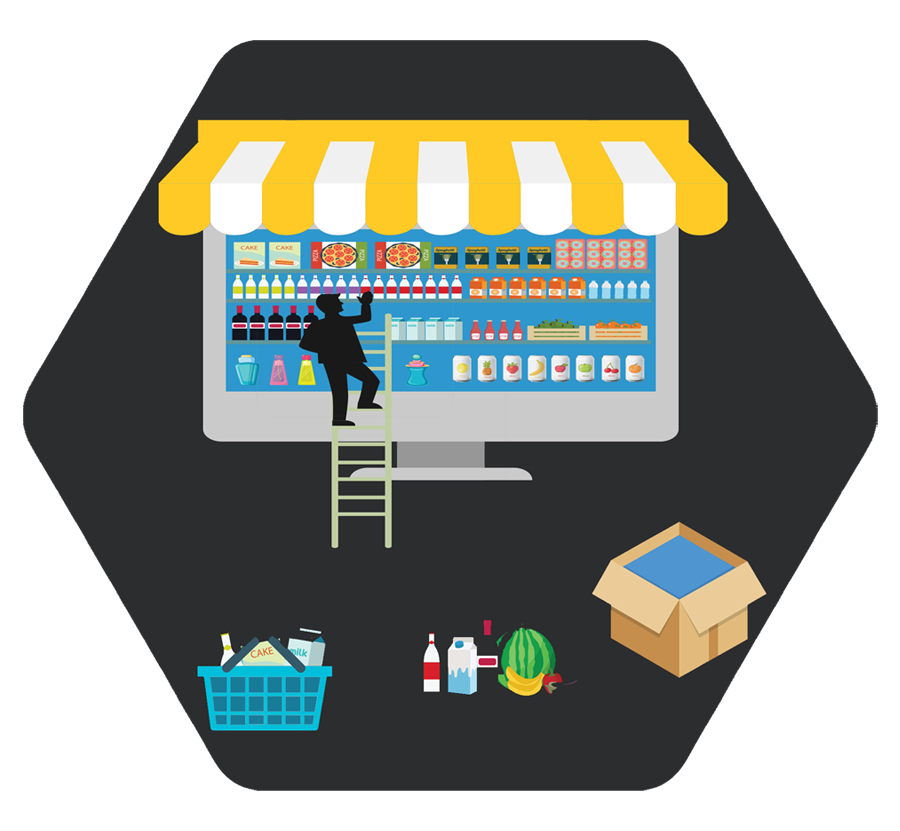 Add Products
World wants to know what you are selling
Step-3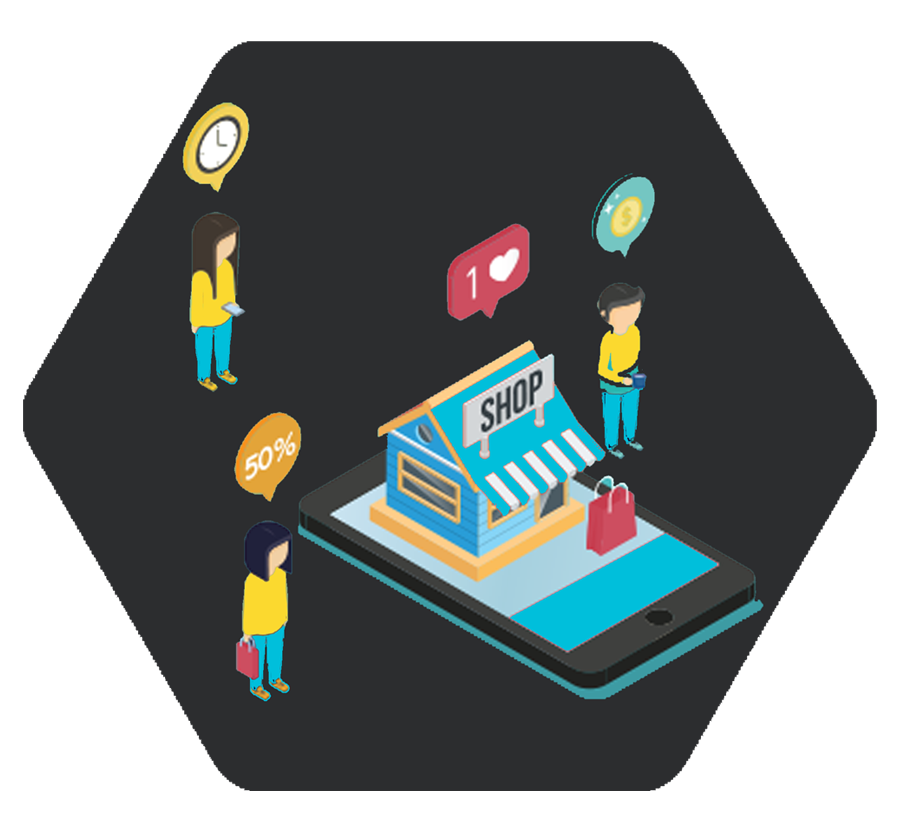 Showcase Your Shop Online
Digitalize your business and make your shop online
Step-4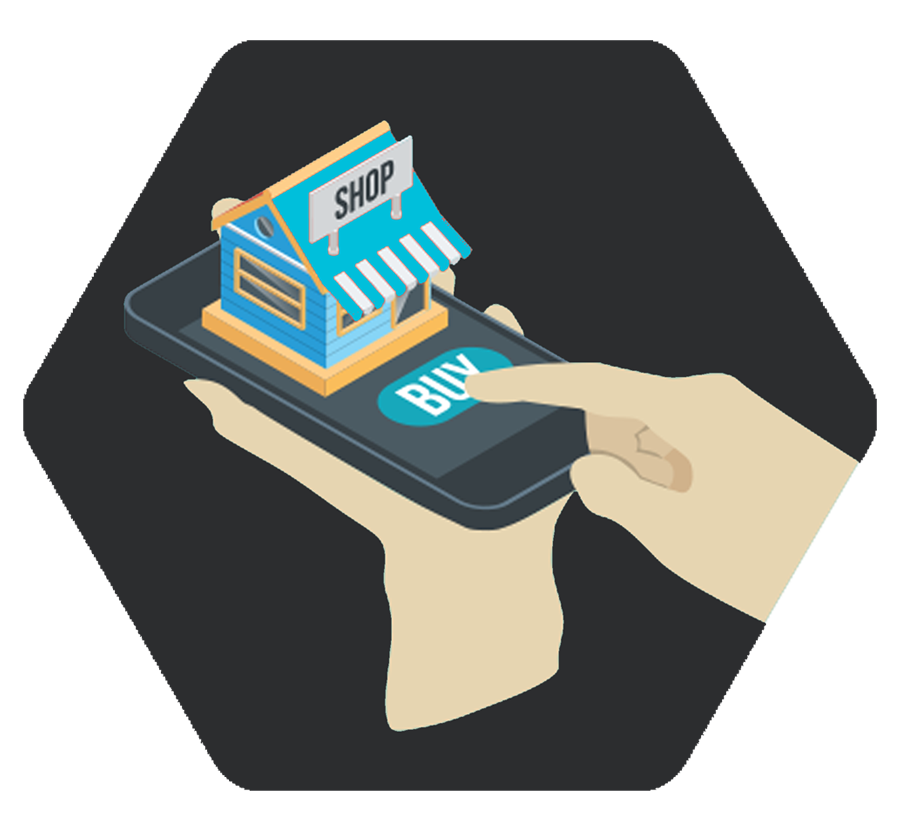 Get Online Orders
Keep your business online & get orders online.
Step-5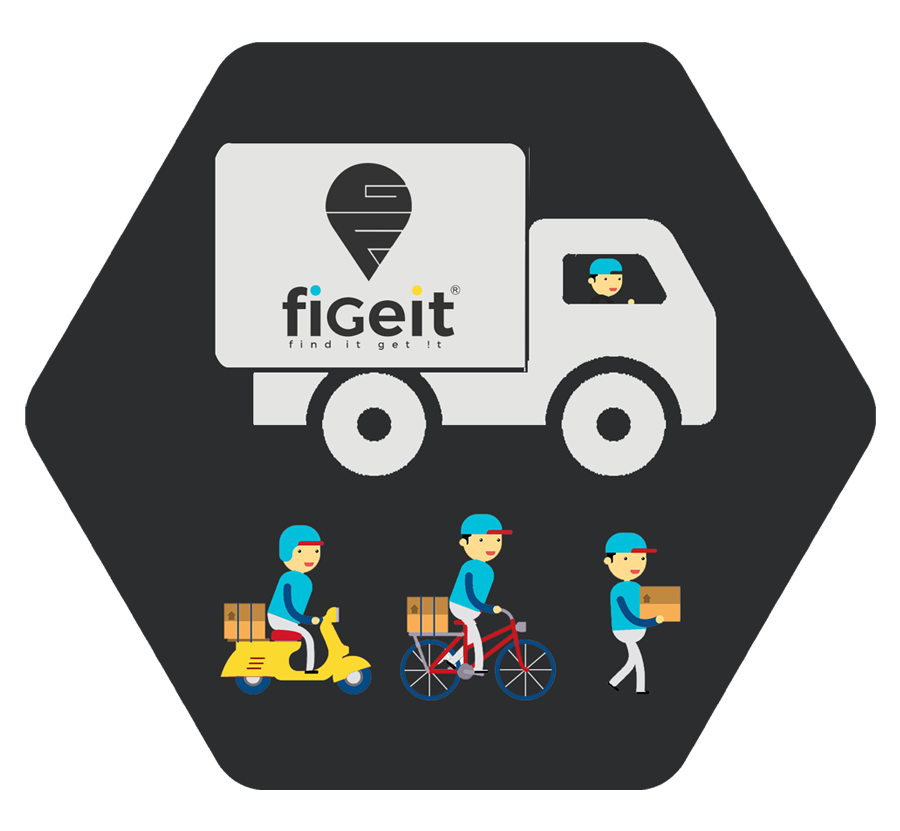 Get Free Shipment Facility (Only for Retailers)
We understand your pain hence we are adding free shipment to your business
Step-6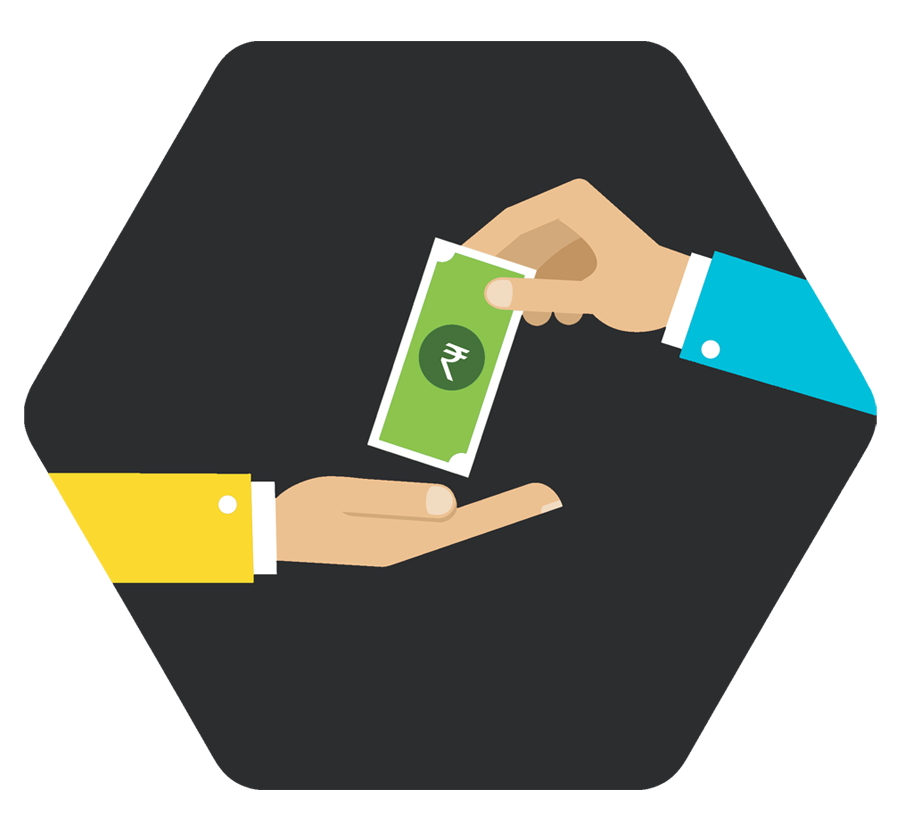 Day to Day Payments
We are fast in terms of payments